Spirograph
2016 digital-analog art installation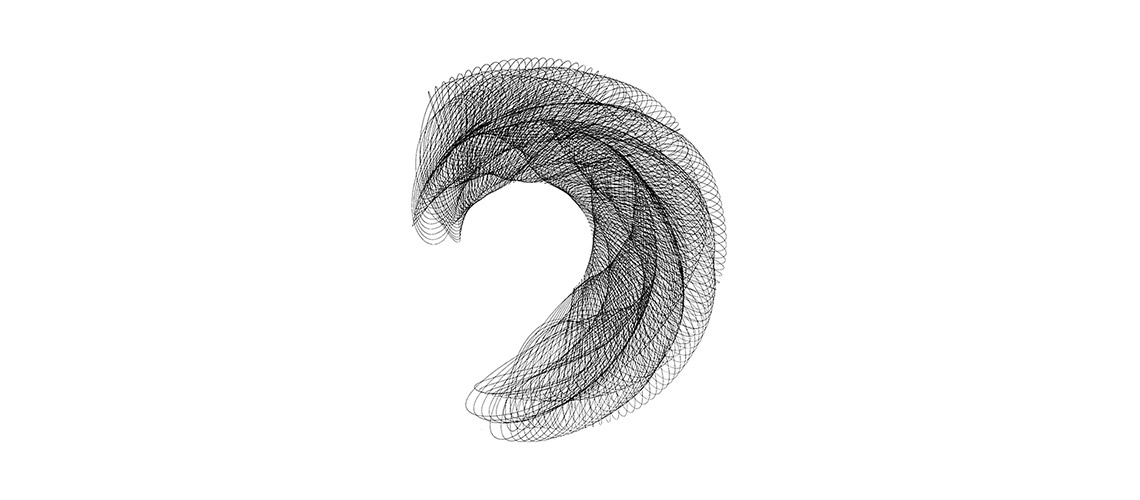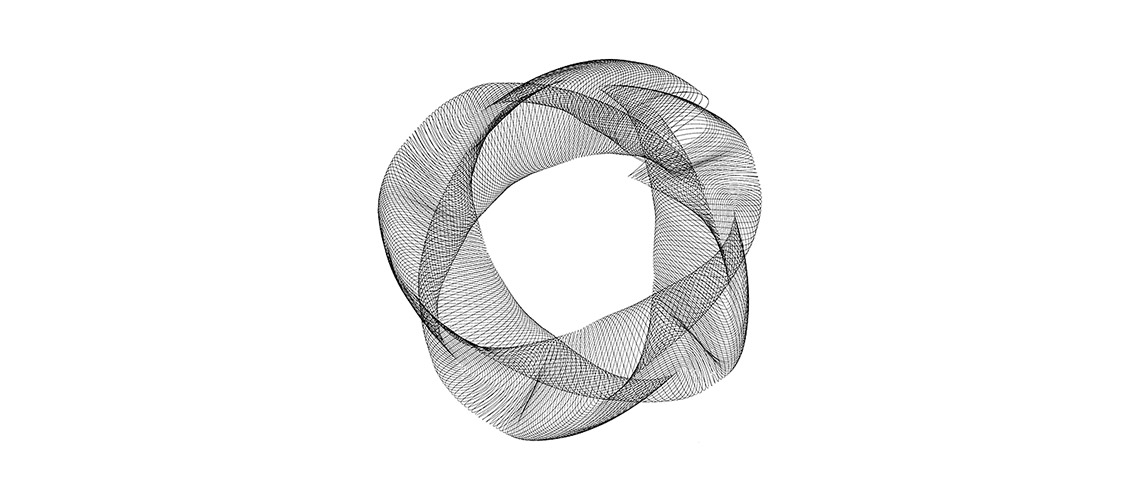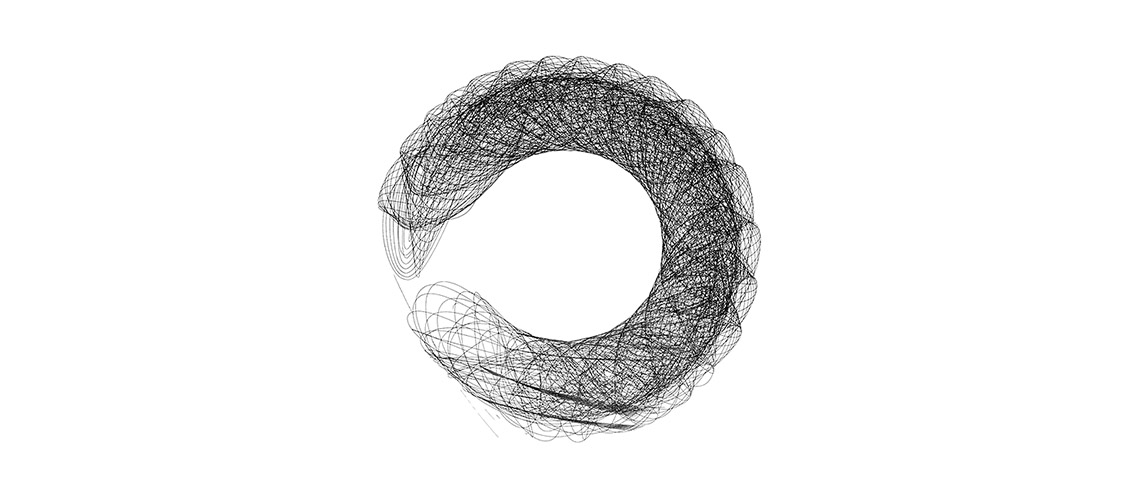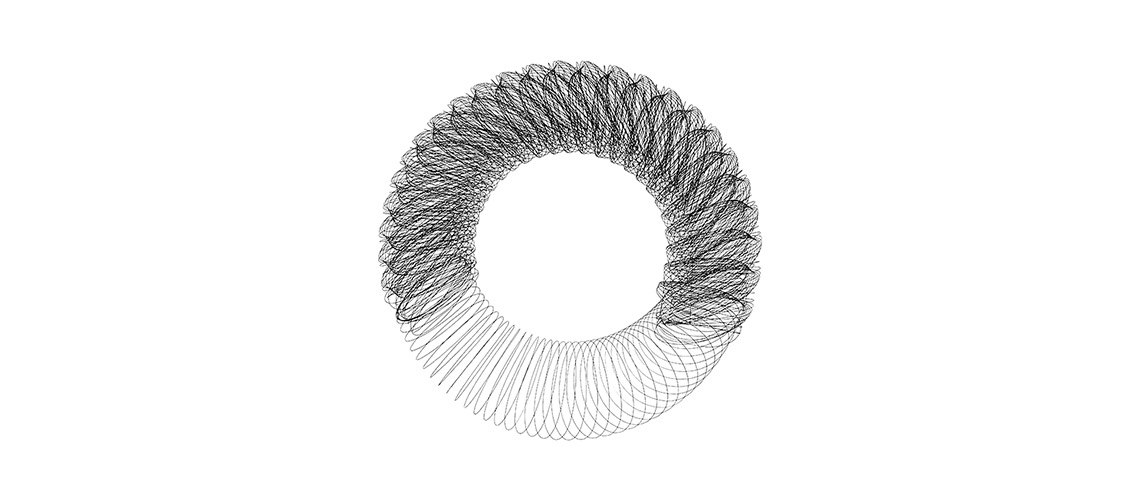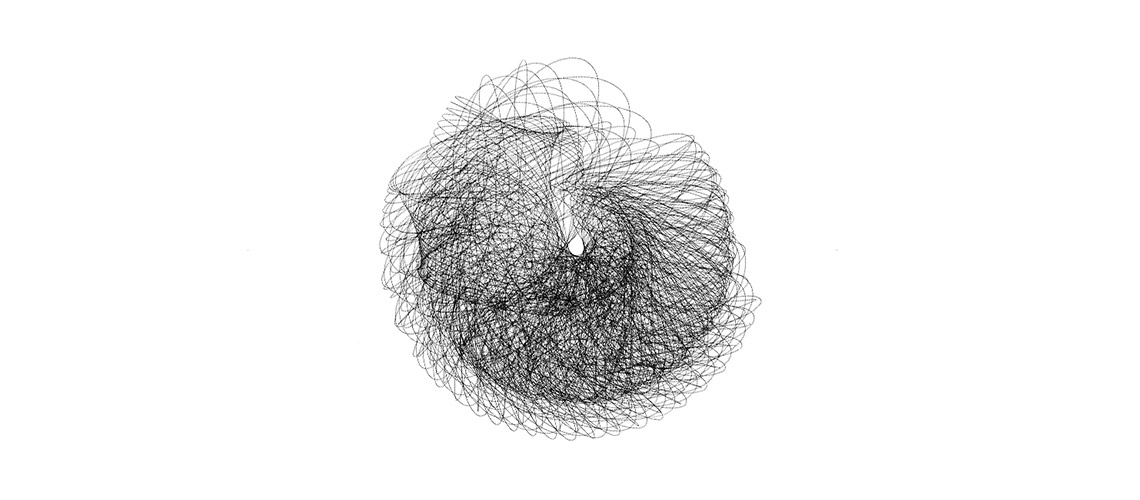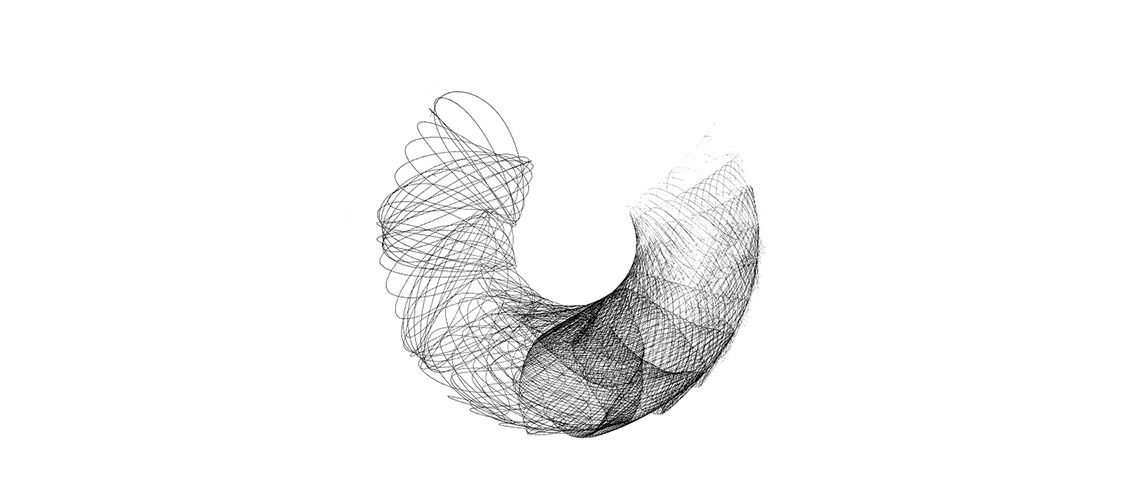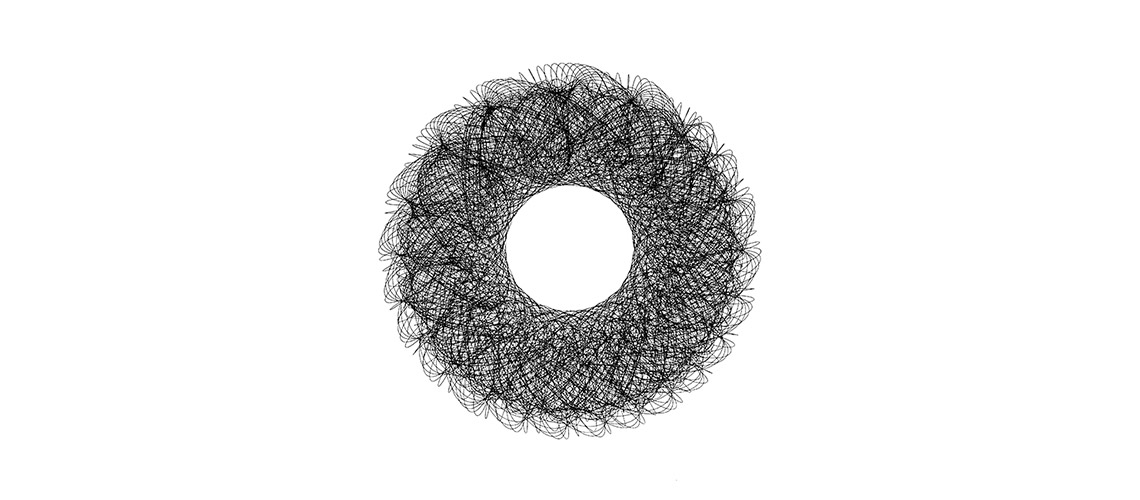 The abstract nature of mere lines and shapes, but also more complex geometries allow people to project their beliefs, their intent and worldviews into them. It makes people discover patterns, areas and angles, thus, it provides a layer of semantics to the world around us.
SPIROGRAPH is an apparatus that draws geometric patterns and mathematical curves. It allows for user manipulation to create own patterns and drawings. As the audience see patterns emerge and reveal, it unfolds a mesmerizing and meditative effect.
The construction is made of three slowly disks, one of which is the drawing disk which holds a 60x60cm sheet of paper. Two other disks are equipped with a thin layer of steel to hold a neodymium magnet as the pivot point. The magnet is attached to a drawing arm which chucks a pen at the end. Through rudimentary inputs, an interactant can adjust and influence the drawn shape through different variables, like the speed of each motor or the pivots through relocating the magnets on the turning disks.
SPIROGRAPH is my very first Arduino project ever. I remember playing with spirographs as one of the earliest toys from my childhood. As current trends head towards, I wanted to create a digital-analogue hybrid of an art installation. Through making, I learned the essentials of electronics and the basics of electronic components relevant for low voltage circuitry and also programming for the Arduino. SPIROGRAPH was exhibited at the hobit in 2016 and at the Ponyhof in 2017, both in Darmstadt.